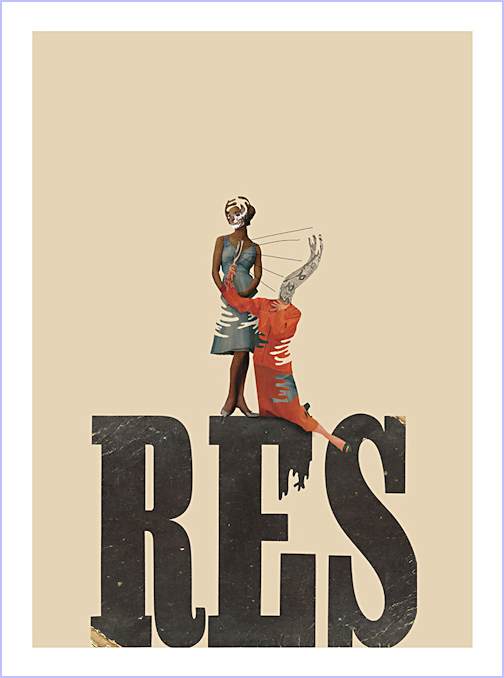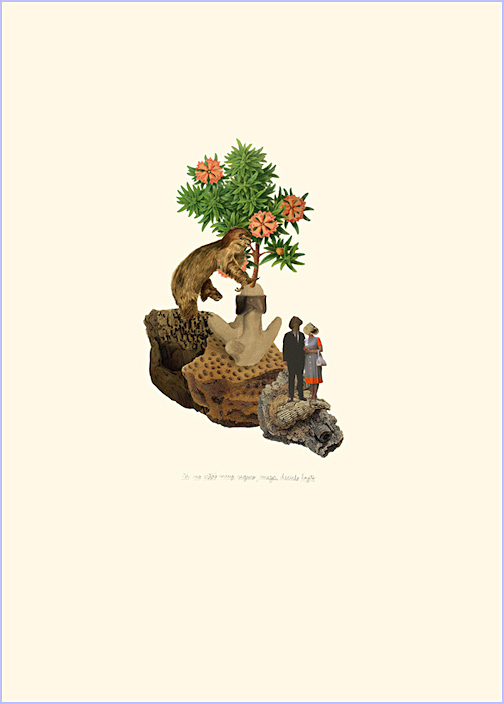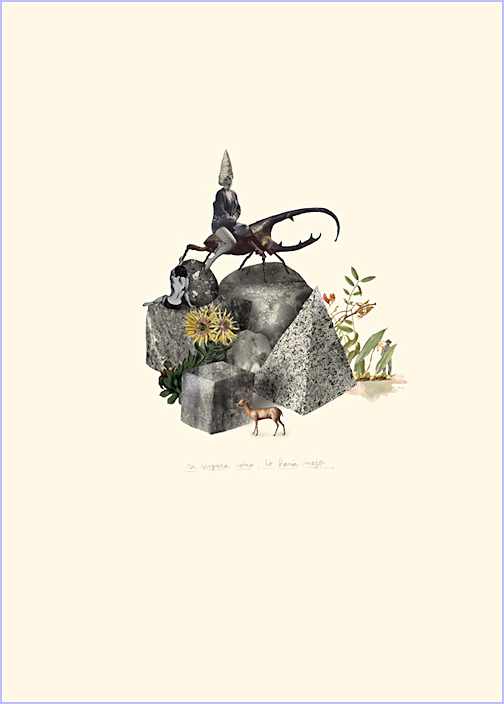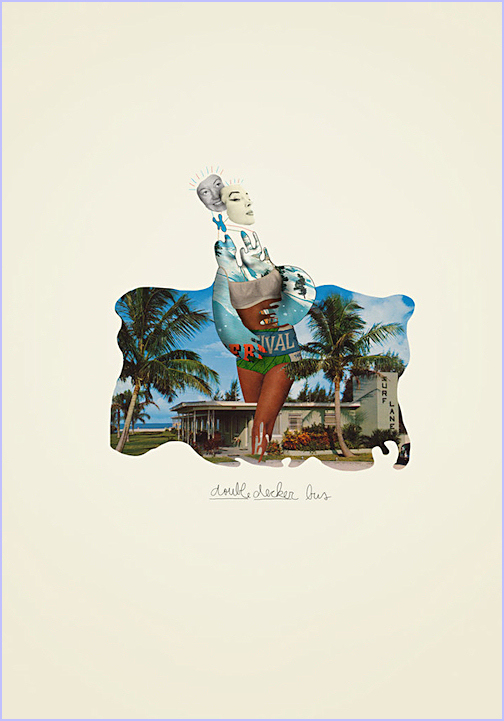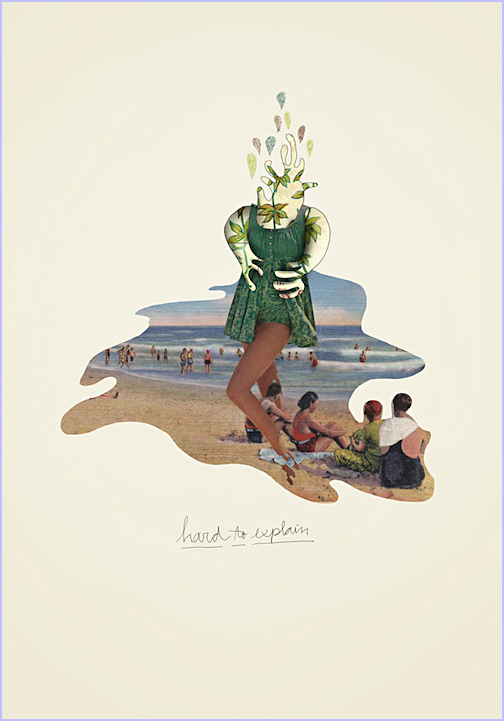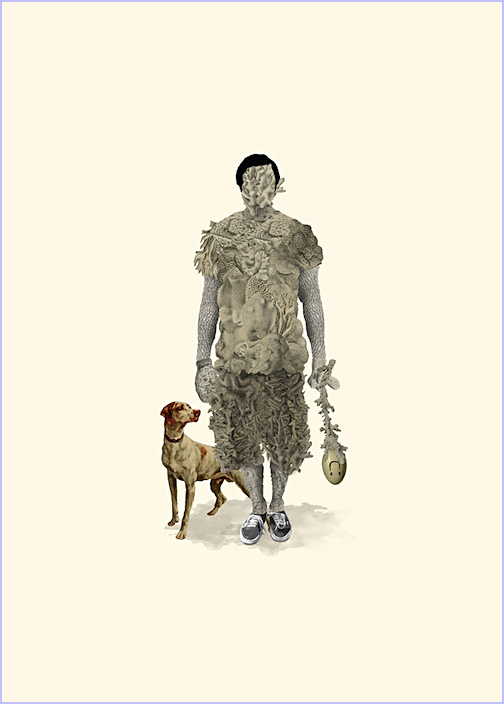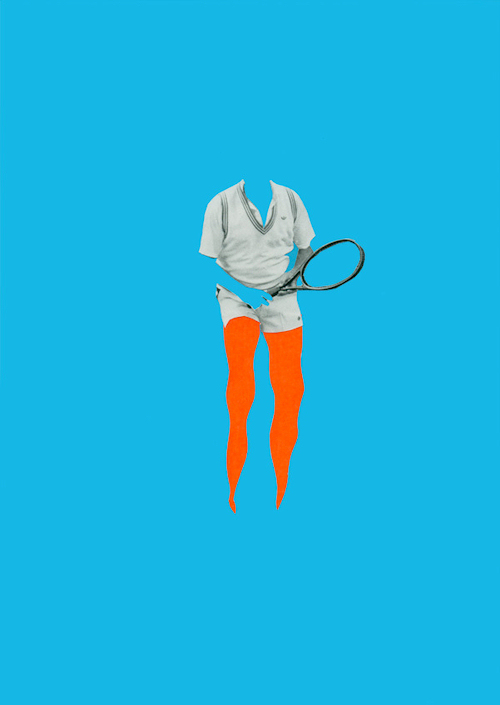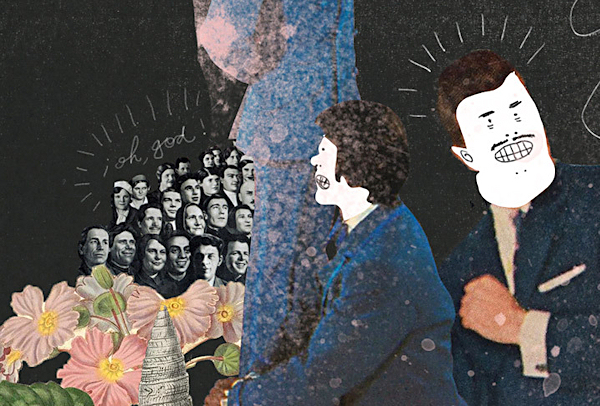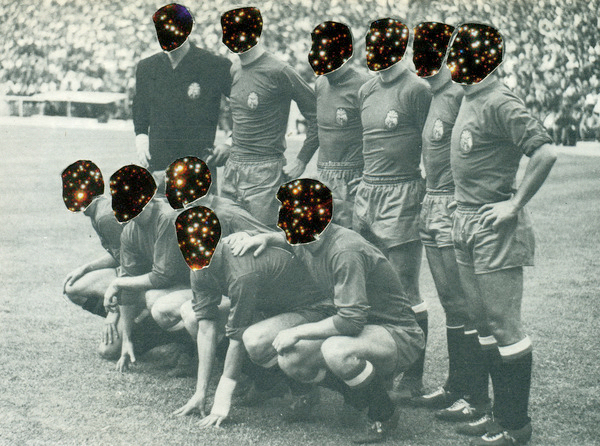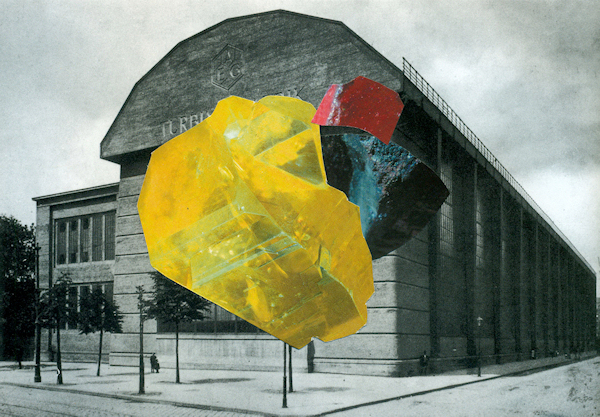 Artist Bio
Max-o-matic = máximo tuja.
Born in 1975 in Buenos Aires, Argentina.
After starting and quitting studying economics, I studied Communication. Among other stuff I read about marx&engels and their followers. While listening to The Clash and other punk bands I fell in love with the fanzine culture and became a true follower of d.i.y. Fanzine took me to design; design took me to books and magazines. Then came internet and all that stuff.
Since 2002 I live in Barcelona. I illustrate pasting images. I try to create an imaginary world from torn pieces of the real world. I